BISSELL GLOBAL LOCATIONS
Since 1876, we've developed cleaning tools designed to keep your living environment up to the highest standards.

If you have a passion for excellence in your work and taking the time to enjoy your home, BISSELL is the place for you! We serve our global community through the following locations:
BISSELL in the Americas
Where it all started! In 1876, Melville and Anna Bissell owned a small crockery shop in Grand Rapids, Michigan where sawdust on the carpet was a daily occurrence. In an effort to keep the family store clean, Melville invented and patented the carpet sweeper. It was so effective, word spread quickly amongst friends and customers asking about buying the sweeper, and soon a new business was born. Today, we are still family-owned and passionate about cleaning, serving our customers from many locations around the world. Our global headquarters is in Walker, Michigan. BISSELL also has locations in Bentonville, AR, Charlotte, NC, Chicago, IL, Grand Rapids, MI, and Pharr, TX. We also have offices in Mississauga, Ontario and in Reynosa, Mexico. Come join our pack!
Chicago, IL
Grand Rapids, MI
Charlotte, NC
BISSELL in EMEA
Did you know BISSELL has had loyal and royal customers of our products in Europe since the 1890s? BISSELL earned British Royal approval when Queen Victoria decreed that all the Royal palaces should be "BISSELLed" every week, using the BISSELL carpet sweeper to clean up royal messes. BISSELL continues serve our customers across EMEA from our offices in Amsterdam, Netherlands and Dubai, United Arab Emirates. Explore opportunities within our growing global business!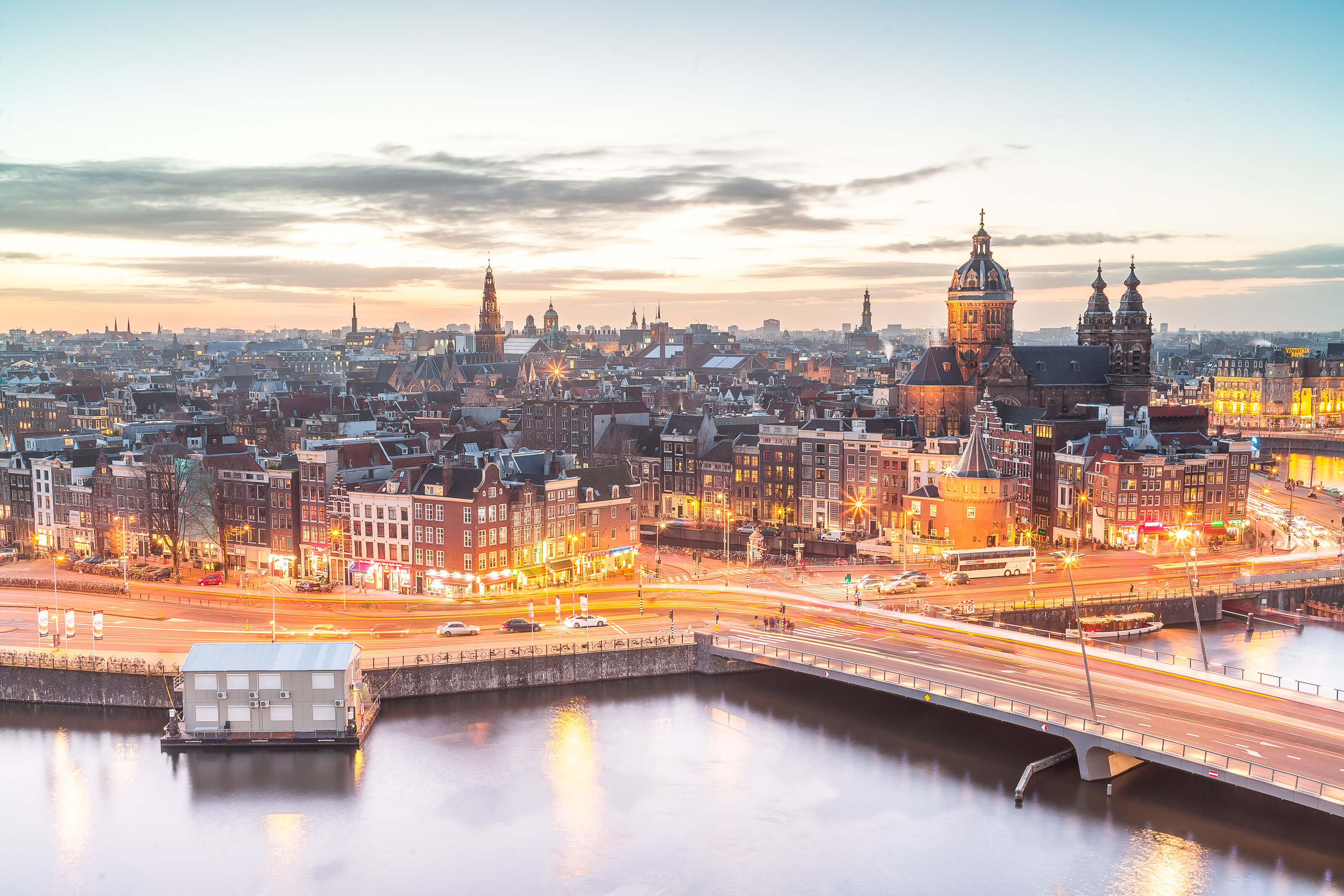 Amsterdam
Dubai
BISSELL in China
BISSELL operations across China are critical to the success of our growing global business. From Engineering and Product Development in Shenzhen and Suzhou to Global Sales and Marketing and Global Supply Chain Management in Shanghai, China is developing leading edge products for markets around the world. Our focus on innovative technology and hygienically clean floors brings peace of mind to our customers and pride to our many Associates across China. Check out our careers and see how you can be a part of a global leader in floor care and contribute to our global success!
Shanghai
Shenzen
Suzhou
BISSELL in APAC
BISSELL is growing globally, but we remain family-owned and passionate about helping people everywhere effectively and easily clean their homes. Our easy-to-use products deliver a true clean and help you clean up quick, so you can get back to the things you enjoy most in life. Wherever you live, we know that enjoying your home and your work are important to you! We serve our customers across APAC from office locations in: Hong Kong, Singapore, Malaysia, and Scoresby, Australia. Check us out today!
Malaysia
Singapore
Hong Kong
Australia
Join BISSELL's Talent Community
Don't see any openings that fit your background?
Join our Talent Community today